If you are looking to share ideas, learn new art techniques, download art lessons, or have questions answered, you've come to the right place!  I would love to have you join me on this site!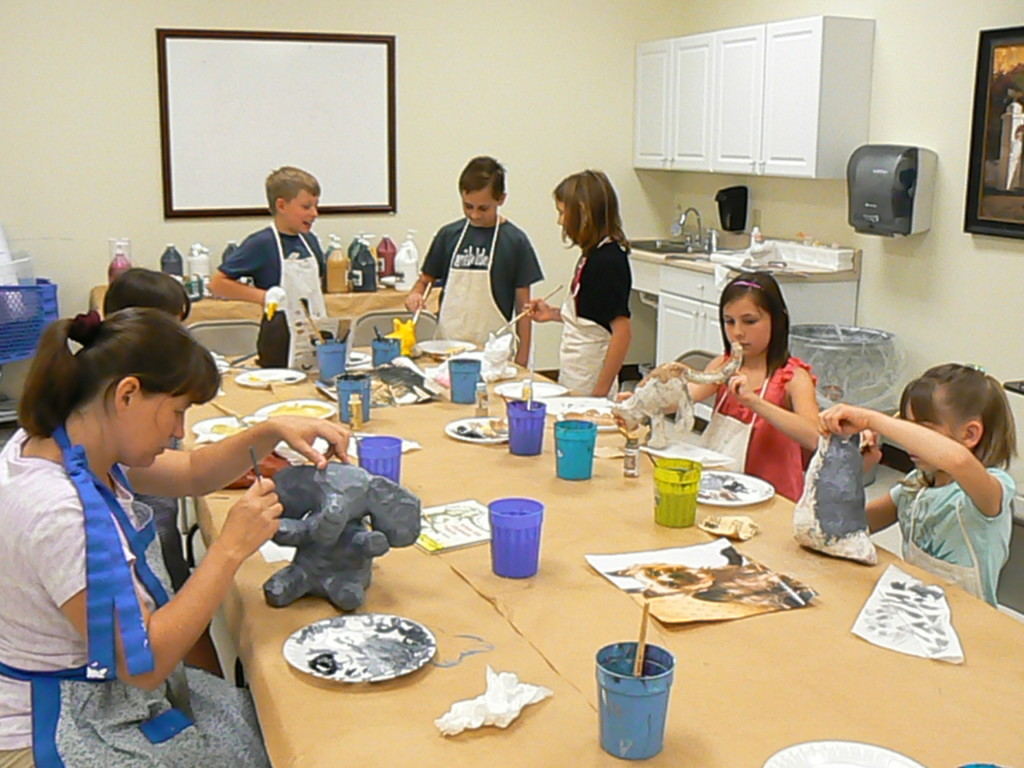 Is this you?
Have you always wanted to try your hand at art, but you just don't know where to begin?
Do you know a child who is interested in art, and you want to encourage his/her passion?
Do you want to try some new things with art?
The Member's Club helps both those just starting out in art as well as more experienced artists.  
As a member, you'll receive:
*Access to every lesson on this site as a downloadable PDF.
*Access to new lessons every week
*Bonus Items (Who doesn't love a surprise?)
*Membership in the Q & A Community! Ask questions, post answers, and share your work!
Get started today!