For Artists Ages 2 to 102! 
My name is Samantha Bell, and I'm an artist, an art and writing teacher, and the author and/or illustrator of more than 75 books for children. But I actually have a degree in history!
No matter what your age or background, you can start creating too. On this site, I'm going to help you find the tools, information, opportunities, and encouragement you need to build your creative confidence!
By Nur Alieya, Age 11, Malaysia
Start here!
Scroll down the list below to find just what you're looking for!
Blog: This is where you'll find the newest additions to the site. There will be posts with the n artwork, tips, lessons, and more.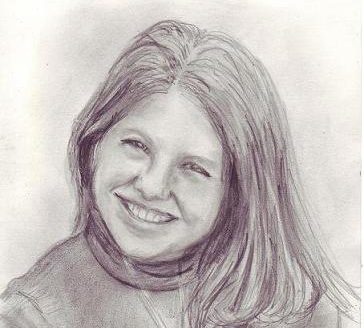 Free Art Lessons – Table of Contents:  On this page is a list of all the art lessons on the site, categorized by type of medium.
Drawing Step by Step: Follow these step by step directions to create your own drawings!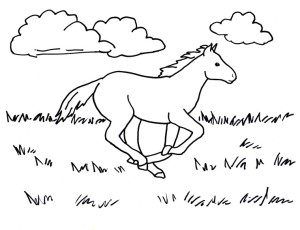 Free Coloring Pages: These are not just for the young! If you're learning to draw, coloring pages can be a great resource.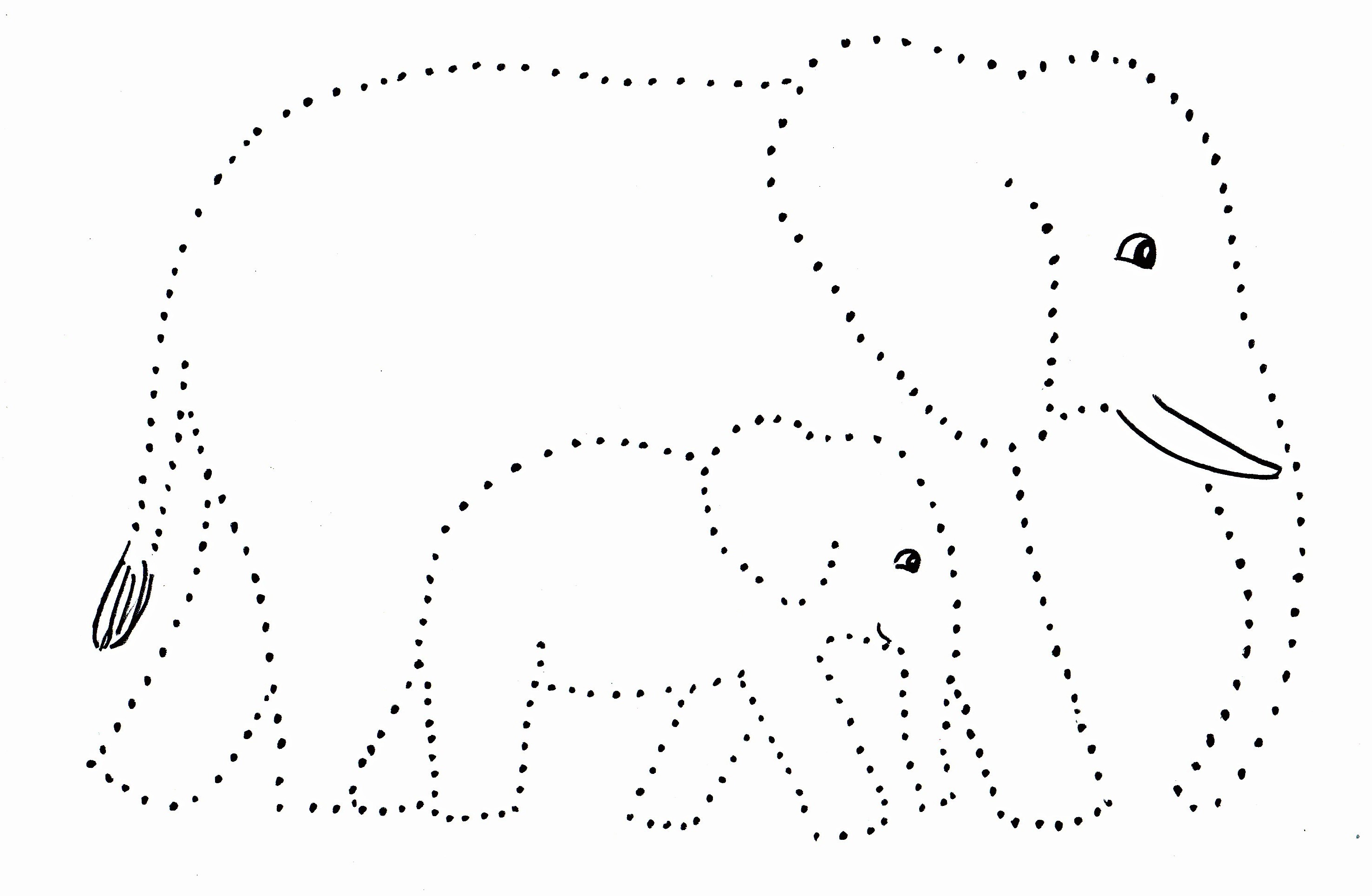 Dot Drawings: For little ones, download the dot to dot drawing pages. No numbers needed!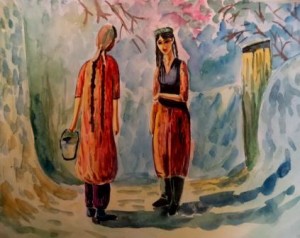 Art Contests for Kids:  This list is continually updated to keep it current, and it's organized by deadlines.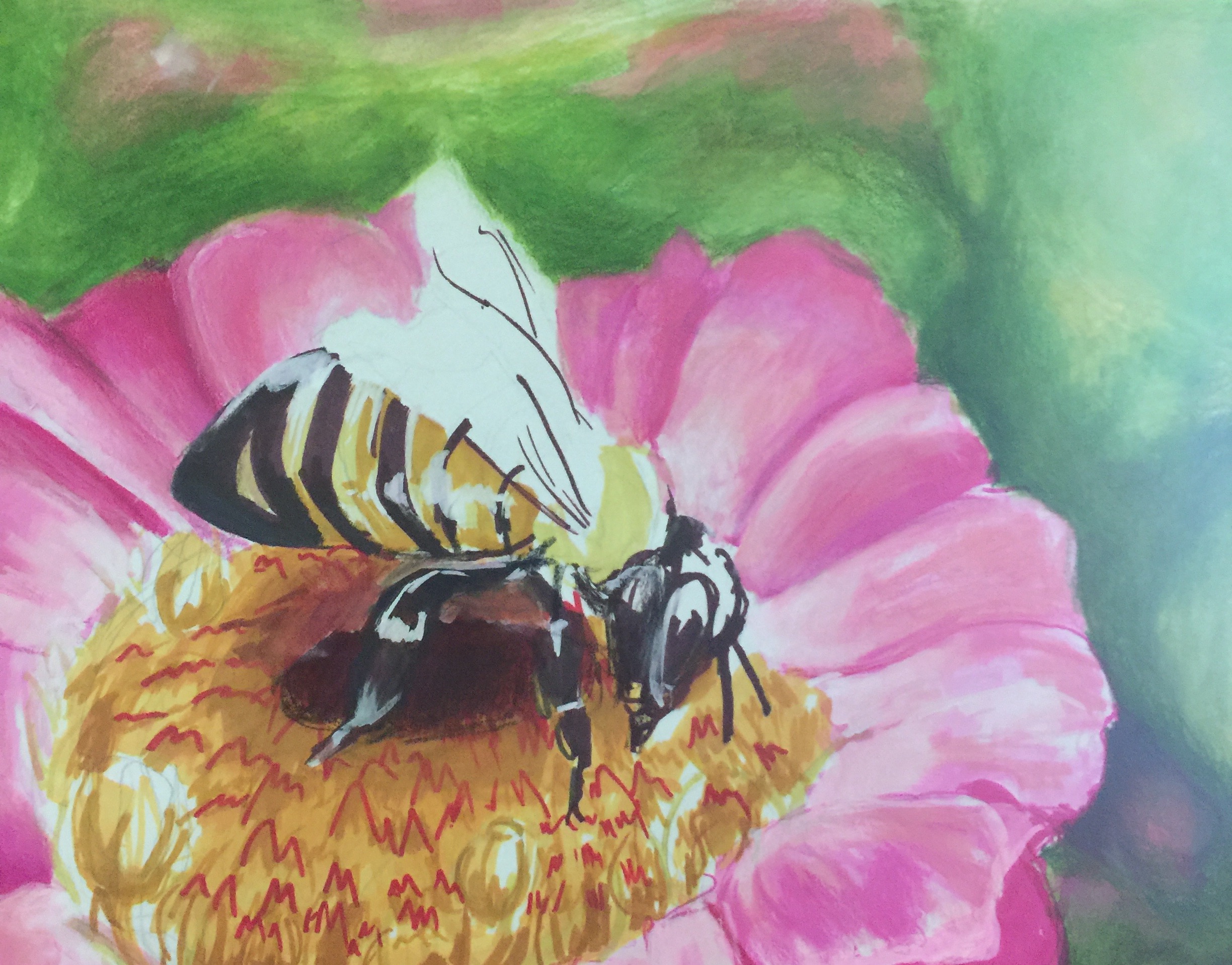 Weekly Art Challenges: Challenge yourself to follow a theme and submit artwork every week! For all ages.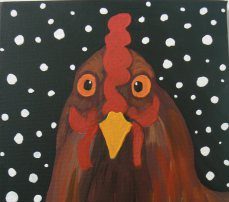 More Resources: Find more great information from around the Web.
Daily Drawing Prompts: Wondering what to draw? Here's something different to draw every day.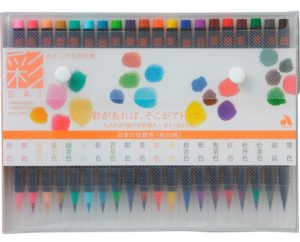 Art Supplies Recommendations: Some of my favorite supplies are listed here.
Your Work: Share what you've created! This is the place you'll find artwork, writing, and project ideas from other creatives. 
Want to stay up-to-date with everything on the site? Sign up for my free newsletter below.