Welcome!
My name is Samantha Bell, and I'm a writer, an artist, and a children's book author and illustrator. I'm also an art and writing teacher. On this site, I want to help you find the tools and know-how you need to build your creative confidence. Sometimes it's just a matter of knowing where to look.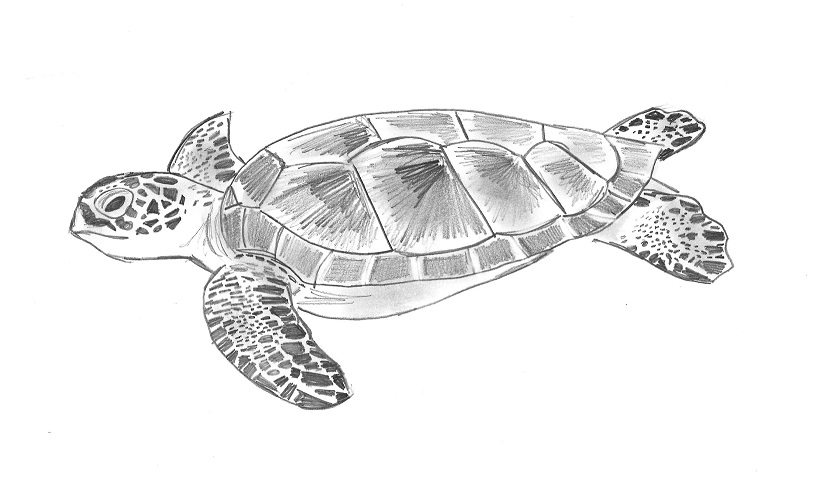 Sea Turtle from Draw 25 Wild Animals!
What You'll Find:
All Lessons:  Here you'll find a list of all the free lessons on the site.
Drawing Step by Step: Follow these step by step directions to create your own drawings!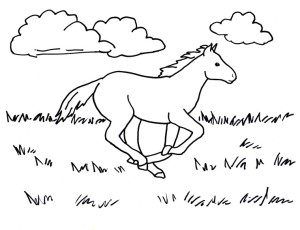 Free Printables: These are not just for the young! If you're learning to draw, coloring pages can be a great resource. For little ones, download the dot to dot drawing pages.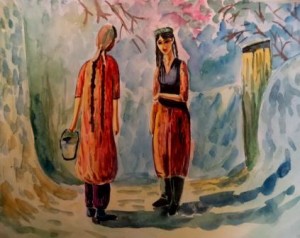 Art Contests for Kids:  This list is continually updated to keep it current, and it's organized by deadlines. Gotta love those deadlines!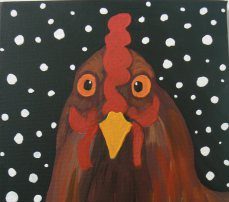 More Resources: Find more great information from around the Web.
Daily Drawing Prompts: It's all about practice! Here's something different to draw every day.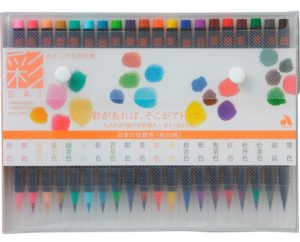 Art Supplies Recommendations: Some of my favorite supplies are listed here.
Your Work: Share what you've created! This is the place you'll find artwork, writing, and project ideas from others online.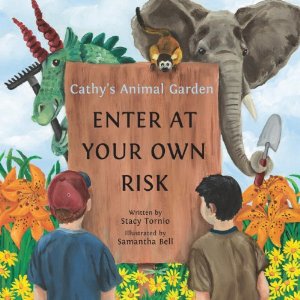 My Stuff:  You can find my books for children, samples of my art and illustrations, the projects I'm working on, and my online store.